Published by VWD on Nov 16th 2023
Introducing the perfect addition to your Mercedes Sprinter van - Sprinter Van Windows! Transform your van into a stylish and functional space with these top-quality windows designed specifically for Sprinter vans.
Crafted with precision and attention to detail, these van windows offer unbeatable quality and durability.
whether you're converting your van into a camper or simply upgrading its functionality, these windows are a must-have addition.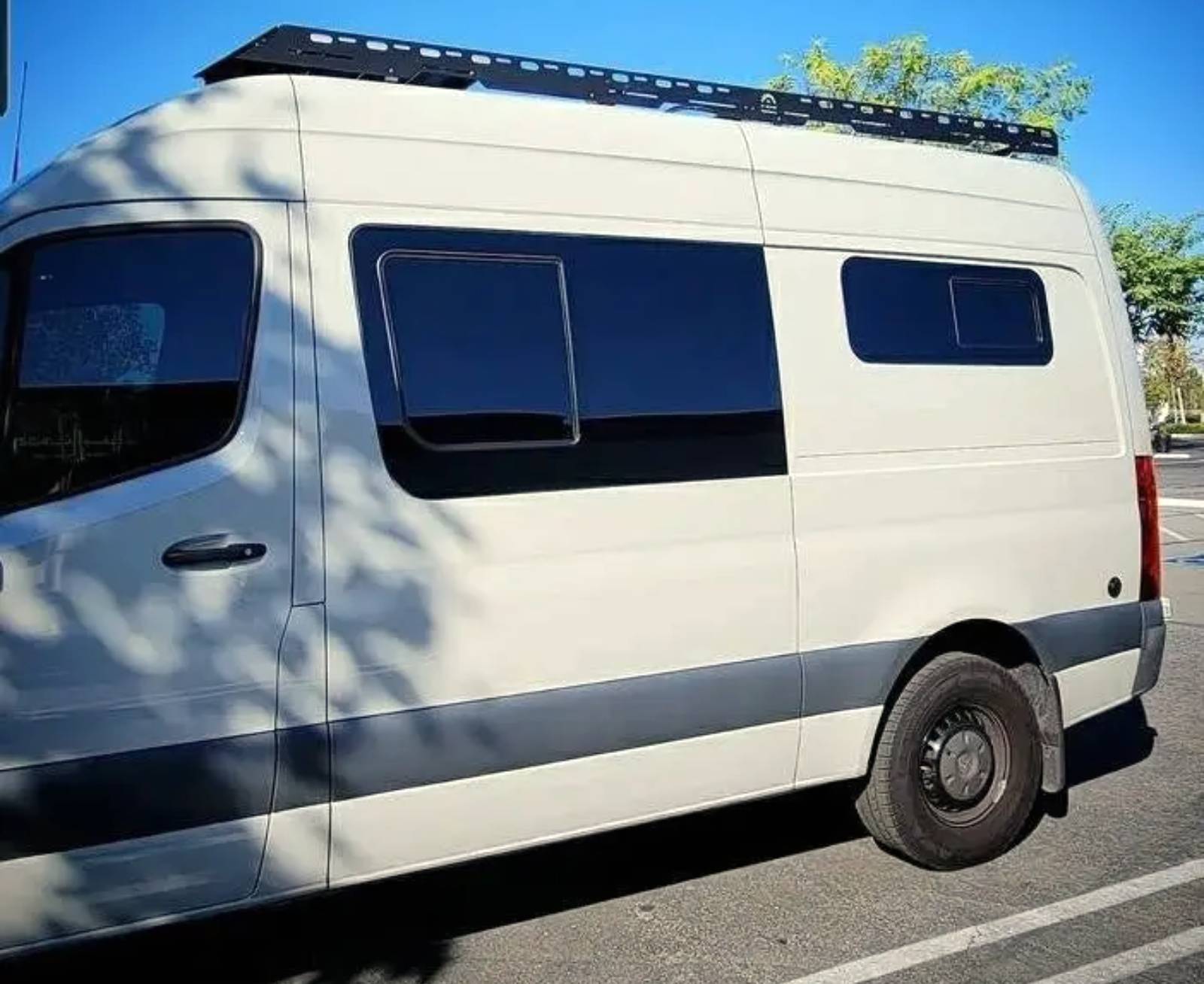 One of the standout features of these windows is their sliding mechanism. With smooth and easy operation, you can effortlessly control the ventilation in your van. Say goodbye to stuffy and uncomfortable journeys as you let in the fresh air with just a simple slide of the window.
Not only do these windows slide, but they also tilt-out for added convenience. This unique feature allows for increased airflow even during rain showers, keeping your van fresh and comfortable no matter the weather conditions.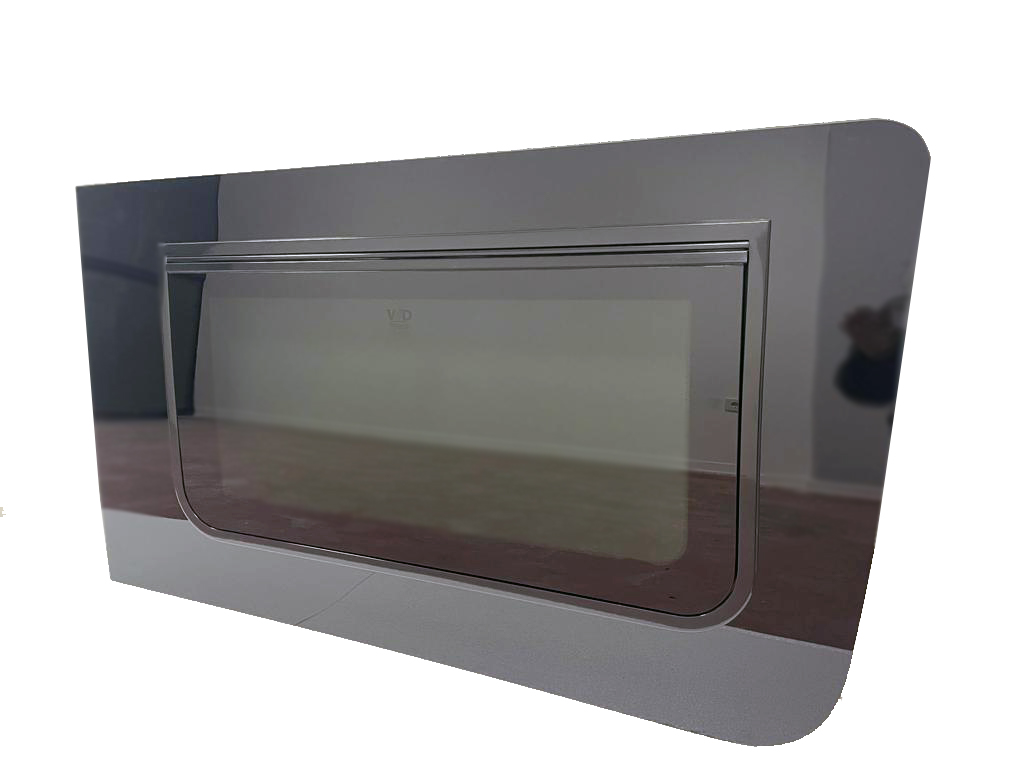 For those moments when you need some shade or protection from the elements, our awning van windows have got you covered. With their sleek design and easy-to-use functionality, you can create a cozy and sheltered space inside your van whenever you need it.
When it comes to installation, look no further than Van Windows Direct. We specialize in providing high-quality van windows at affordable prices, ensuring a seamless and hassle-free experience for our customers.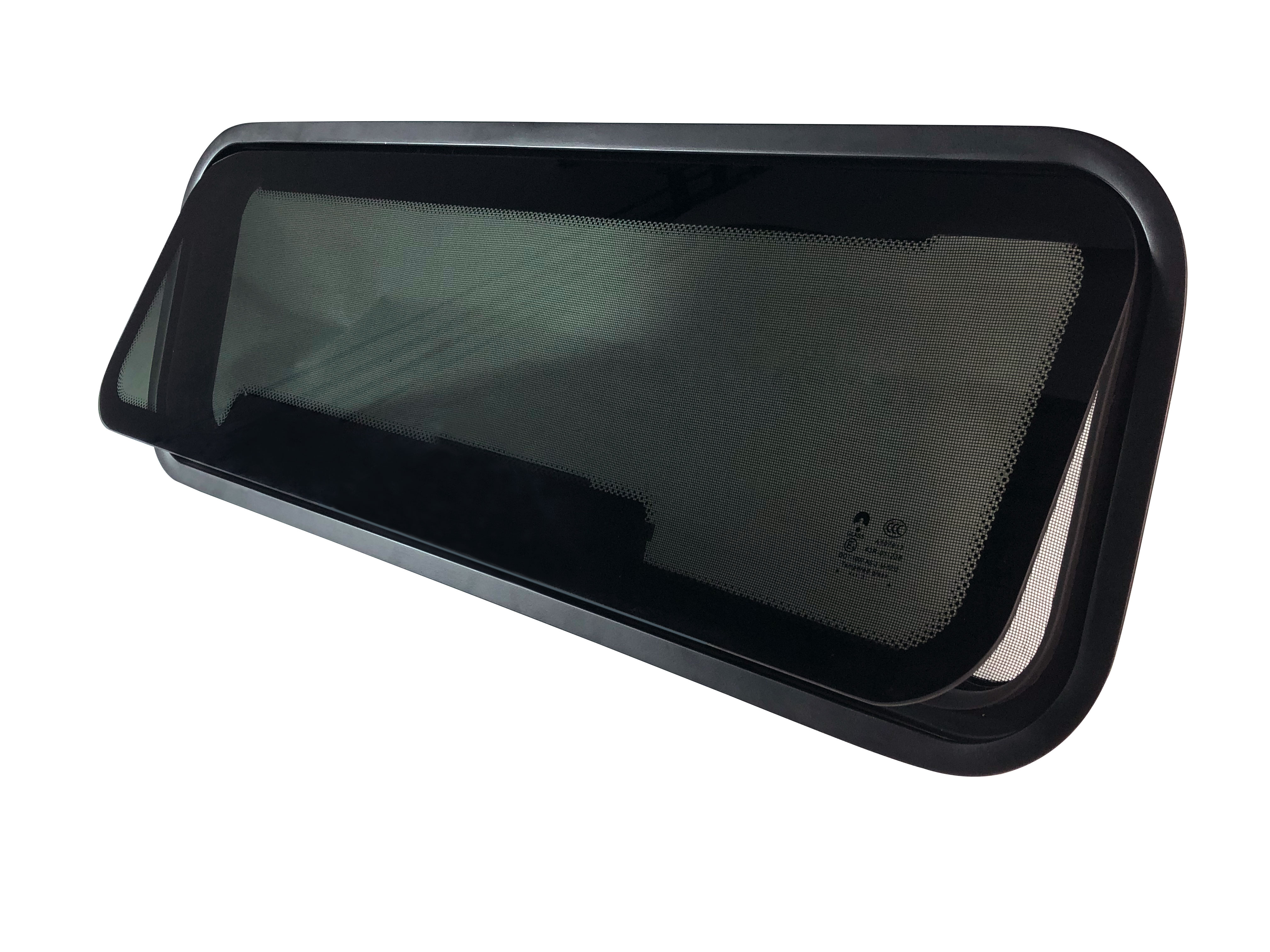 Upgrade your Mercedes Sprinter van today with these top-of-the-line Sprinter Van Windows. Experience the perfect blend of style, functionality, and durability that will take your van adventures to new heights. Don't wait any longer - unlock the true potential of your van with our premium van windows!